"I am not what happened to me, I am what I choose to become."
– C.G. Jung
Privacy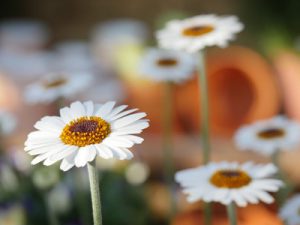 We respect your right to privacy. All consultations are conducted with confidentiality.
If you don't mind us sharing your realizations and successes in a very general way that may assist others in their process and evolvement please let us know. This information is often formulated in a story format that in no way reveals who you are, and can be very insightful for others.
LifeCo Psychology Ltd, however, does have a limited confidentiality policy in that if you were a danger to yourself, others, animals, or property we would need to make referrals with regard to that information to the appropriate services in order to secure your safety and or the safety of others.